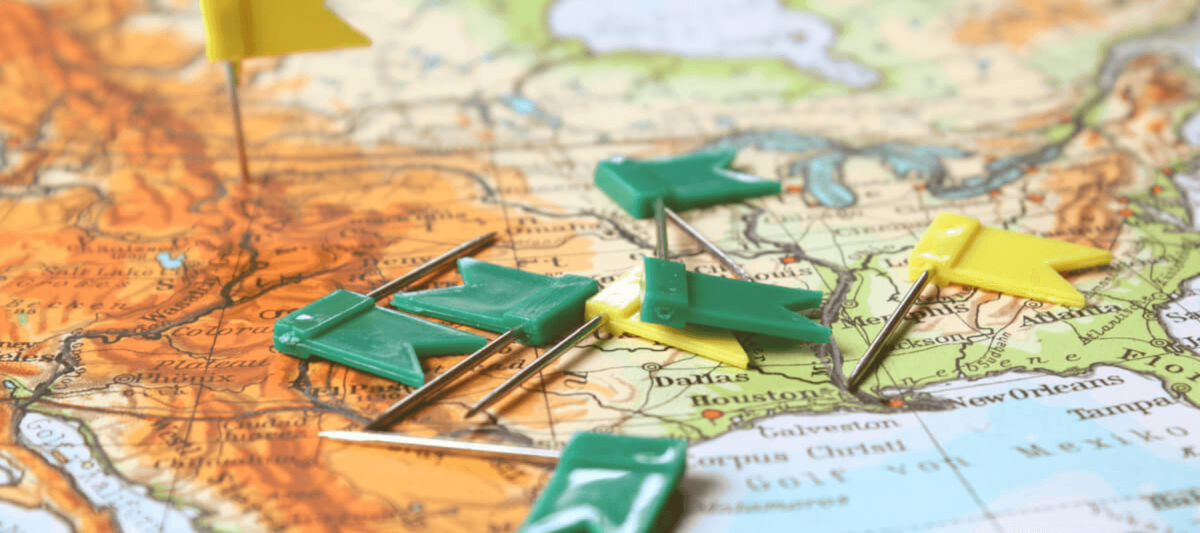 With COVID-19 changing the way we educate, travel, work, and live, you may be a little nervous about taking an extended road trip. The good news is that there are specific steps you can take to make transportation safety a priority, even in these uncertain times.
Making a Travel Plan
Whether you plan to drive your car, take public transportation, or rent a vehicle, it's important to make sure that transportation safety is always at the forefront of your mind. However, to avoid getting overwhelmed, it can be helpful to organize your trip into three basic categories: before, during, and after.
Before
Know your destination. Are you headed to an area with a high risk of COVID-19 spread? If so, you'll need to take extra precautions.
Plan your route. Plan stops strategically and infrequently if possible. Remember that you may run into unexpected closures, detours, or issues due to the outbreak.
Pack cleaning supplies. Drinks, snacks, and oh yes--hand sanitizer. Ensure you've got a few cleaning essentials within arm's reach to sanitize surfaces after making pit-stops.
During
Wash your hands. No matter where you're going or what you're doing, make this simple step a priority.
Plan meals carefully. Remember, many restaurants have closed in response to COVID-19, but most places still have a lot of drive-through options.
Sleep smart. If you're staying in a hotel, bring the baby wipes. Most chains are boosting their cleaning regimens and taking extra precautions, but it never hurts to give things an extra scrub.
After
Be careful. It's important to note that some people can carry COVID-19 without showing symptoms.
Make plans. If you do start showing symptoms, it's important to make plans for staying safe at home and away from any vulnerable members of your immediate circle.
Necessary travel can be nerve-wracking right now, but we're always here to support you. Contact us today for all the information you need on transportation safety!