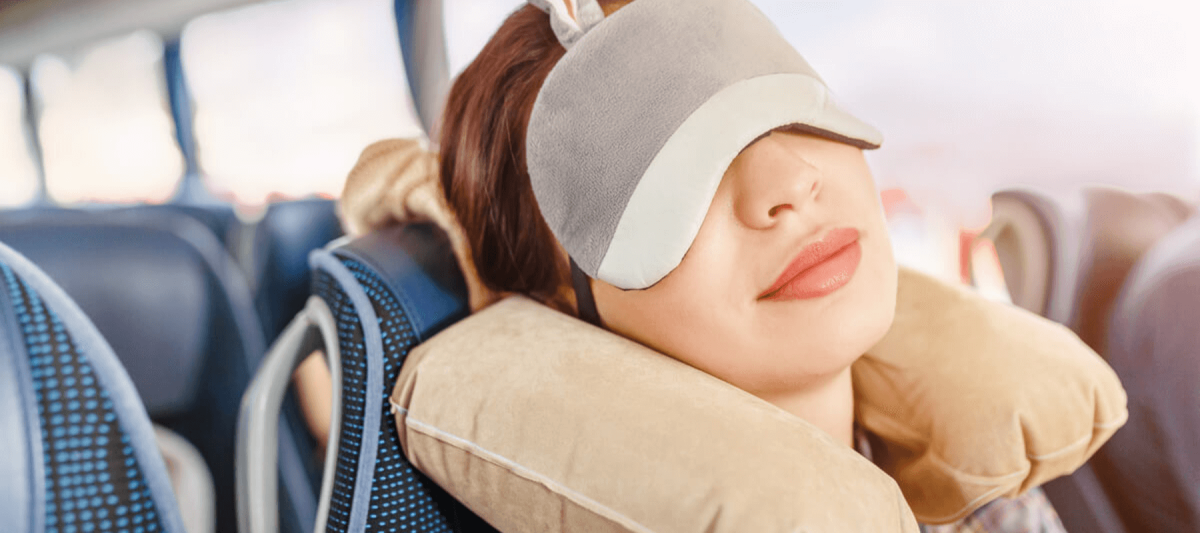 Buses are a great way to travel, but the truth is that an overnight bus trip can feel a little overwhelming, especially if you've never done it before. Here are a few transportation safety tips to keep you happy and comfortable on your way to that next big adventure!
Are Buses Safe?
First, here are the facts: buses and shuttles are safe because people are continually working to make them safe. Drivers are commercially licensed and have gone through extensive training to handle the responsibility of group transportation best, while fleets are strictly maintained to Federal Motor Carrier Safety Administration (FMCSA) regulations. A good transportation company will always make your safety their top priority--followed closely by your comfort and satisfaction, of course!
Keeping Yourself Safe
Are you considering an overnight bus trip? Here are a few tips to make travel a breeze!
1. General Safety
As long as you choose a reliable transportation company, safety shouldn't be a huge concern. Still, there are a few things you can keep in mind to feel secure on an overnight trip--for example, choosing a good seat (the middle is actually the safest) and double-checking with your driver to be sure the route is free of risks.
2. Considering Sleep
Sleeping on an overnight bus can be a bit of a challenge. Bring noise-canceling headphones or earplugs as well as an eye mask and neck pillow to keep yourself comfortable. If you're considering medication to make sleep a little easier, make sure to consult with your doctor first--and don't overdo it.
3. Combatting Boredom
Long trips, even on the most comfortable bus, can start to feel monotonous. Pack plenty of snacks and energy drinks, bring your favorite book or magazine, spend some time looking out the window, and make sure you have the essentials within arm's reach (rather than "stowed" where you can't get to them during travel).
Want to learn more about transportation safety? Need to plan an overnight bus trip? Contact us today!