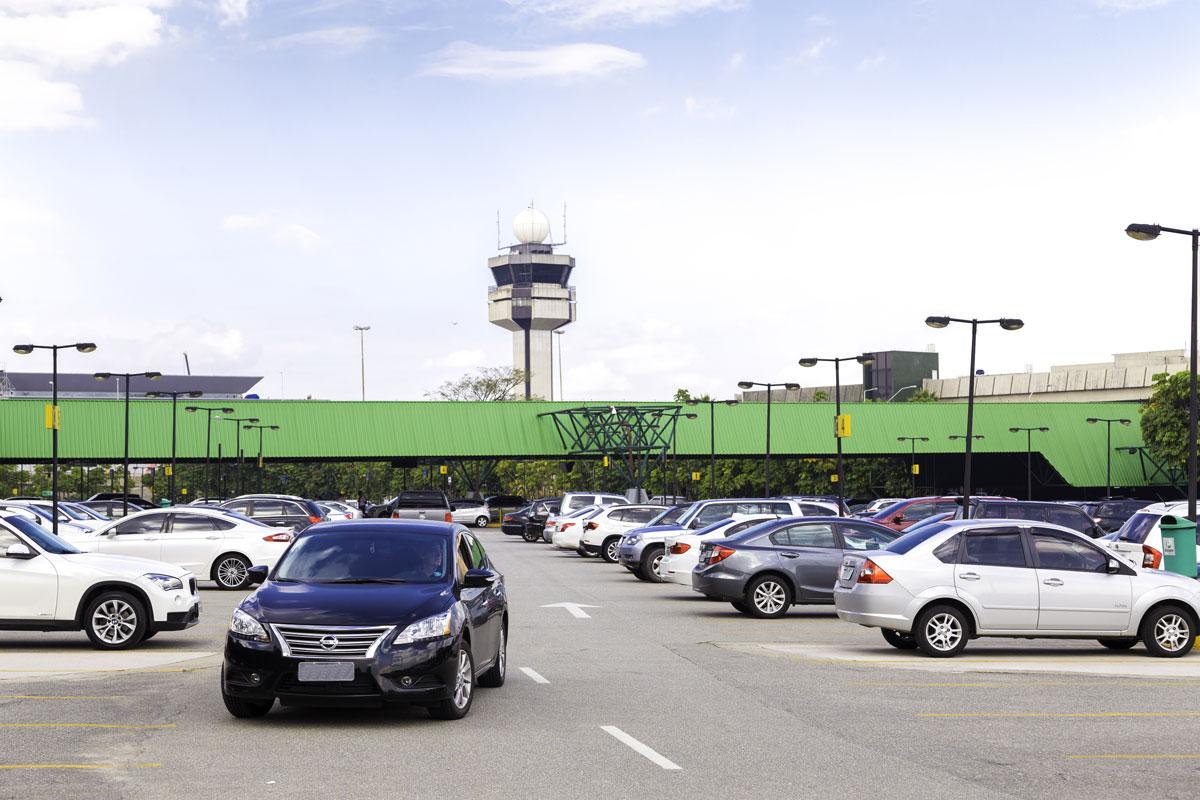 When you need to get to the airport and don't have any available friends and family to take you, your immediate thought is that you need to park your car at the airport. This is not the case. If you've never considered trying an airport shuttle service, you should give it a second thought.
Cost Savings
When you are planning a trip, the last thing you want to add to your budget is a parking fee at the airport. Most airports charge between $15-$20 a day. If you leave for two weeks, that's almost $300 you have to add to your budget. Wouldn't you rather spend that money on an experience that will create memories?
The alternative to parking at the airport is a shuttle service. A shuttle service is a great option because you arrange your transportation ahead of time and pay a one time fee. This fee differs from a taxi as it is meant only for customers going from their homes to the airport and back. This way you don't have to worry about the meter ticking up just because you are stuck in traffic.
Added Benefits
In addition to saving money, you can rest easy knowing your car is safe at home in your garage. No matter how long you leave your car at the airport, two days or two weeks, you will always be wondering in the back of your mind if it going to get any more door dings.
When you book a shuttle service, you have the added satisfaction of lowering your impact on the environment. A shuttle service is a cooperative green effort and focuses on the fact that every small step helps.
For more information on shuttle services in Boise or to get a list of hotels we partner with, click here!