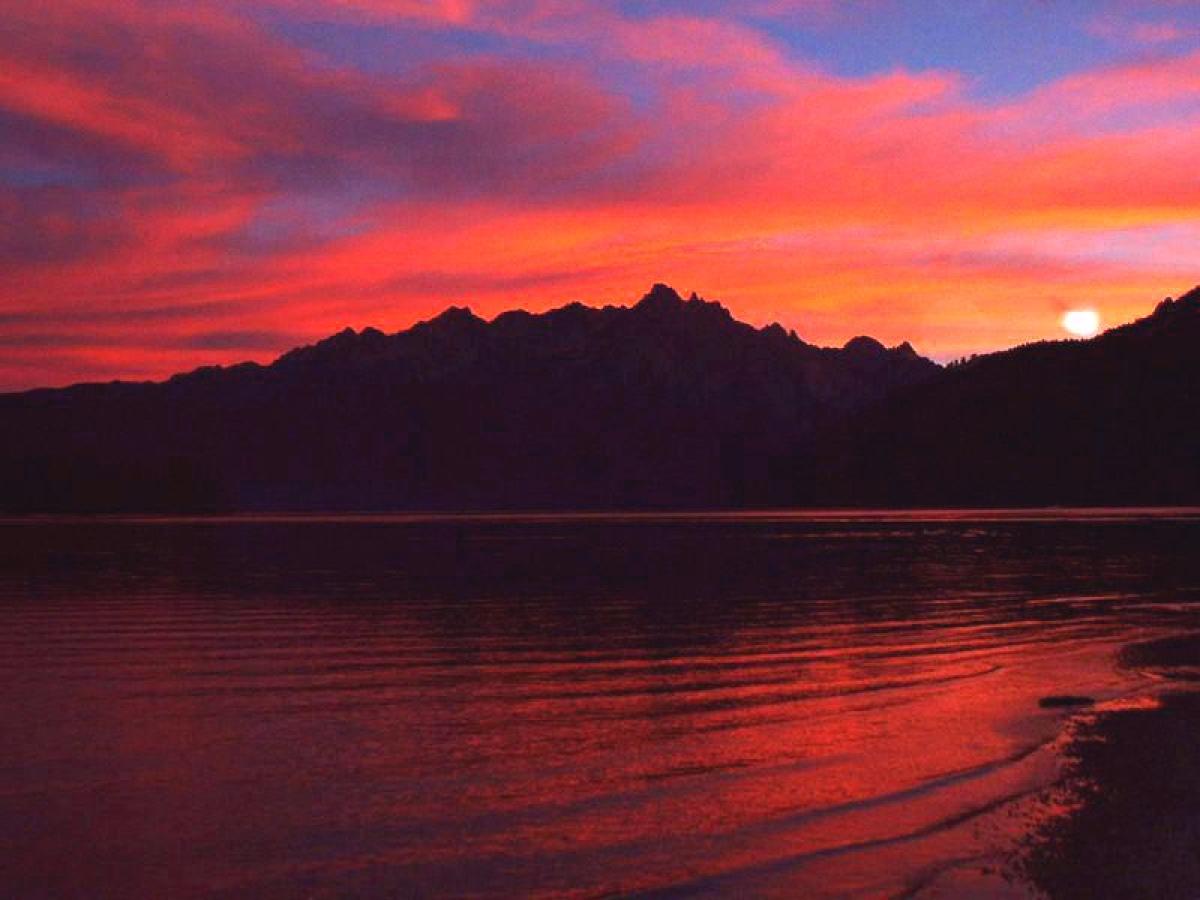 Although the weather is still cold and snowy, warmer weather is right around the corner. This means it is time to start thinking about your spring trip to Redfish Lake.
The town of Stanley offers plenty of opportunities for families and couples to experience the outdoors. Whether you want to sit on a porch and sip on coffee or take a hike through the mountains, Stanley offers it all.
With consistent shuttles to and from Stanley getting there has never been easier. You can leave the driving to us and take in the sights between Boise and Stanley.
Contact us today for more information regarding your spring vacation to Stanley.