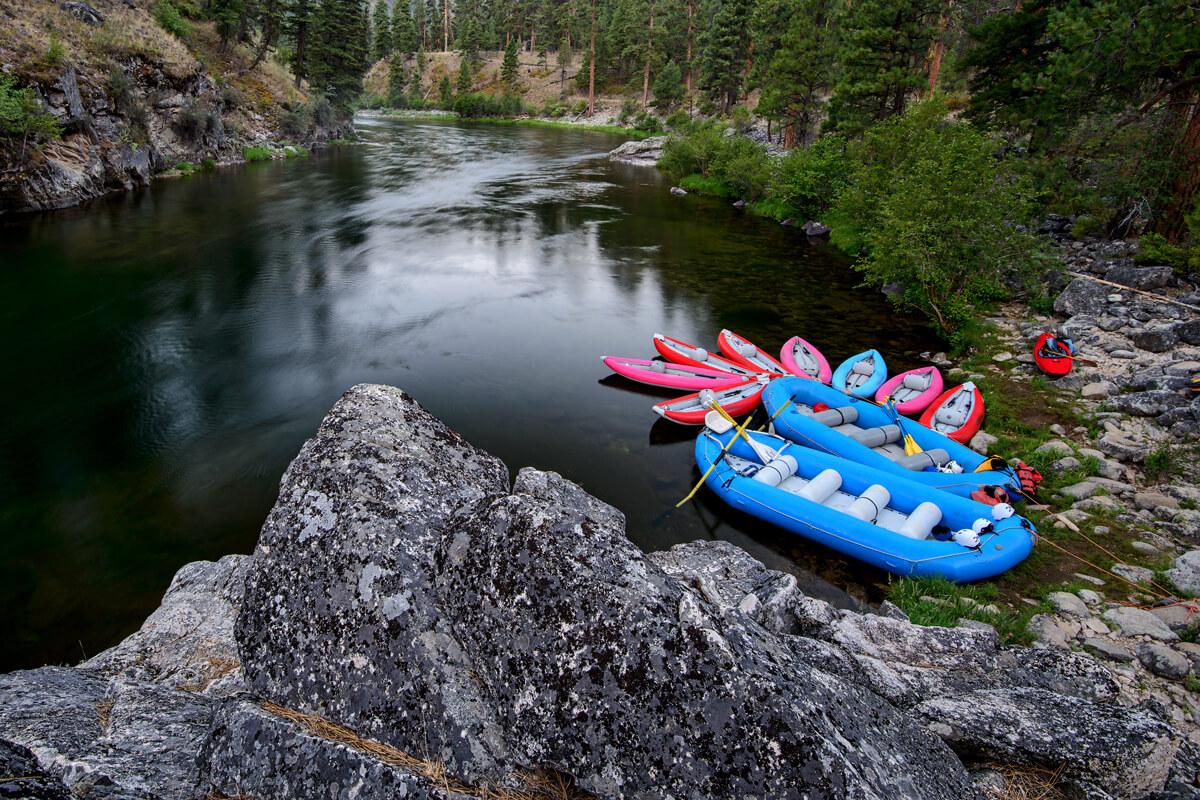 If you have ever spent a summer in this fine state that we call home, then you'll be well aware of all the summer fun and activities that Idaho has to offer. Depending on where you live, there are a lot of things to do in terms of water sports just a short distance away. If it's mountains you like, then there are plenty of areas to hike and have a good time outdoors.
At Caldwell Transportation, we know all about having a good time in the summer. That's why we specialize in the Stanley River Shuttle, giving you a great transportation option for a good time in Idaho's favorite mountain town. If you've never taken advantage of our river shuttle, we highly recommend it for a good time without the hassle of having to drive yourself.
We like to make sure we depart the Boise airport at 4 pm with an arrival in Stanley at 7 pm. We then have the shuttle going back to the Treasure valley at 7 am the next morning, arriving at around 10 am. This quick and easy jaunt out of town is perfect for people trying to hit the river for the weekend. This doesn't mean of course that we aren't flexible. Depending on your reservation, we'll be able to accommodate your needs.
As a reminder, our office in Stanley operates through the summer months of June, July, and August. During that time, we run shuttles for individuals looking to get up to Stanley for a relatively cheap fair that don't want to deal with the hassle of finding transportation.
If you would like more information, contact us today!