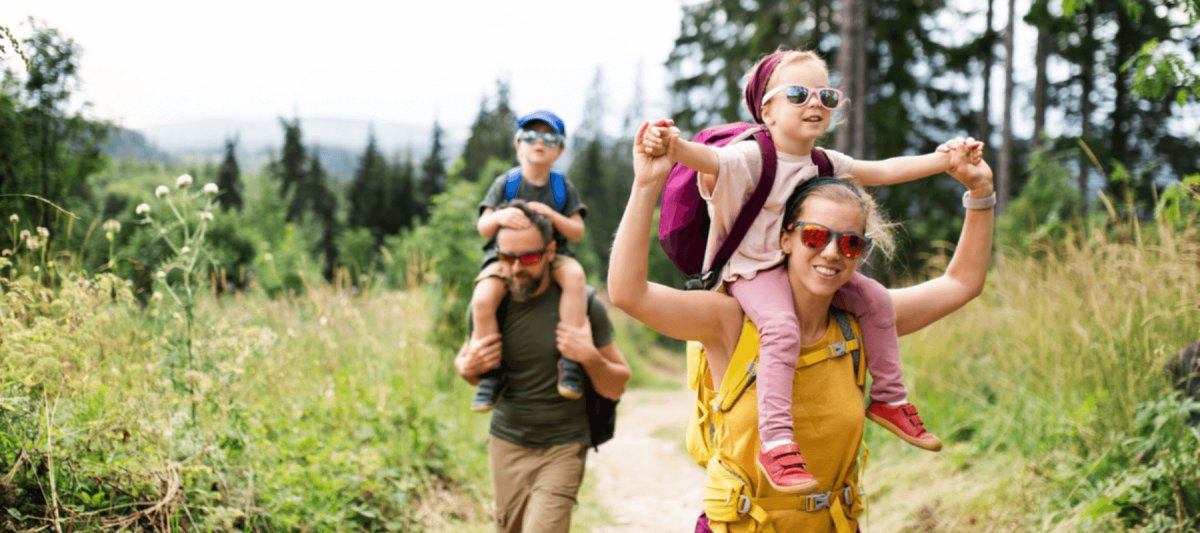 There aren't many travel destinations that cater uniquely to everyone in the family, but Sun Valley isn't just any travel destination! Don't hesitate to pack the bags, grab the kids, and head out for an incredible adventure you won't forget. And don't let getting there be a problem--make sure getting there is half the fun by catching our bus!
The Sun Valley Express
Before you promise the kids all the adventure they can imagine in Sun Valley, you have to be sure it's easy and affordable to get there. Worry no more, parents: the Sun Valley Express can get you, the kids, and the luggage to Sun Valley at a good price. You'll have the luxury of comfortable seats, plenty of legroom, a professional driver who knows how to handle the tricky road between Boise and Sun Valley, and plenty of time to slow down and smell the roses. Traveling by bus means that you don't have to worry about maps, pit stops, or traffic--so go ahead. Promise the kids an adventure they won't forget.
Sun Valley with Kids
Now that you know how you're getting there, it's time to decide what to do once you arrive. Let's take a look at some of the best ways to do Sun Valley with kids!
Explore
Kids love to explore--and in Sun Valley, adults will, too! There are plenty of things to see and do, so roll up your sleeves, grab a map, and head out to see what wonders await your family in this charming town.
Here are some things to keep an eye out for:
Shops: If there's one thing kids love more than exploring, it's souvenirs. Take your time looking through stores full to bursting with local offerings to take home or send to friends, and don't forget to find the toy store, too!
Restaurants: Sun Valley has cuisine options for even the pickiest little eaters. Explore to find restaurants with the food and ambiance that makes mealtime perfect for your family.
Local history: A vacation with learning opportunities so fun the kids won't even realize they're learning? Sounds like the perfect fit--and Sun Valley delivers! The resort and adjacent areas are full of rich stories about the history of the area and the Gem State.
Snap a picture (or a million)
Sun Valley is the perfect backdrop for your family pictures. With photo ops galore, from gorgeous wildflowers to charming small-town streets, you'll definitely want to make time to take a few pictures (if you can get the kids to stand still for long enough, that is!).
Walk, run, bike, or hike
With paths, trails, and biking opportunities crisscrossing the area, you can take the family out for a little exercise and take in the views any way you want. Whether it's a cross-country adventure or a leisurely stroll you're after, Sun Valley delivers.
Make time to play
Playgrounds in Sun Valley aren't like playgrounds in other places. They're surrounded by one of the prettiest backdrops nature has to offer--which means that a simple playground can quickly become a huge adventure for your little ones.
Go ice skating
Even when the sun beats down on Boise, the ice is cold in Sun Valley. That's right--a year-round rink gives your family the chance to skate whenever you want!
Take in the scenery
Whether it's a scenic drive or a day trip to a nature preserve, you'll want to slow down and take in the views. If you're worried your little ones may get a bit bored while the adults bask in nature's glory, try adding a little fun: point out the wildlife, stop at dramatic overlooks, and give the kids disposable cameras or their phones to document the journey themselves.
In conclusion, Sun Valley is one of those unique destinations that has a little something for everyone. Pack the bags, grab the family, and hop on the Sun Valley Express to start making memories you'll treasure for a lifetime!
Ready to do Sun Valley with kids? Contact us today to learn more about the Sun Valley Express!