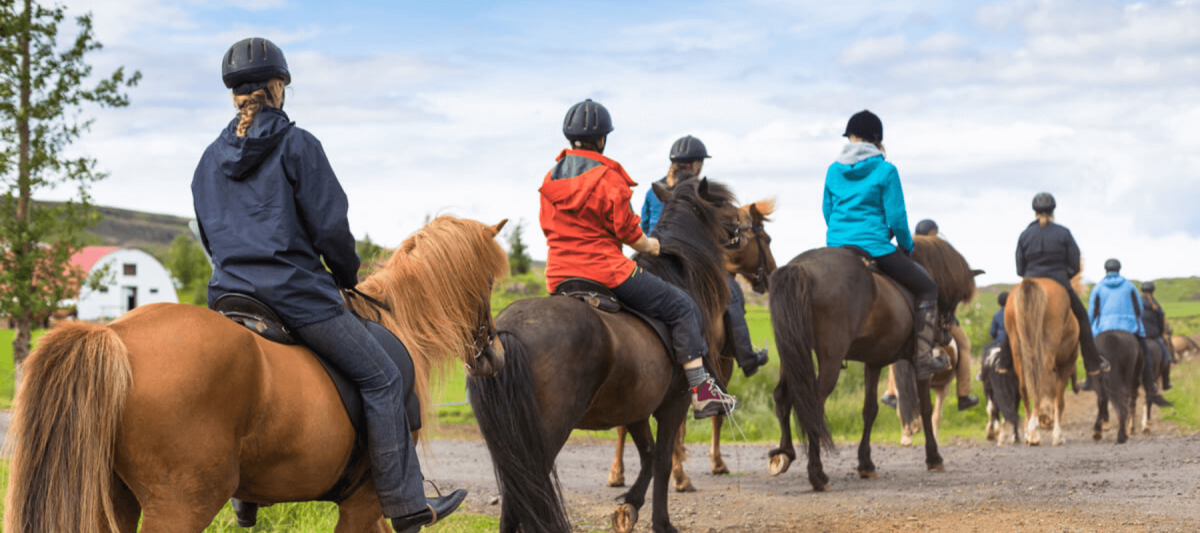 Looking for an exciting, relaxing, and memorable summer vacation? Look no farther than Stanley, Idaho, where adventure meets leisure and every memory becomes your new favorite. Here are just a few things you can do in Stanley!
So Many Choices
The only problem you'll have when you catch a bus to Stanley is deciding what to do first. With all kinds of activities, opportunities, and experiences, there's something for everyone--so let's take a closer look!
#1: Take a tour.
One of the best ways to start your trip to Stanley is to take a historic walking tour. You're invited to become part of the Stanley story--exploring the people, culture, and geography that gives this town its unique personality.
#2: Tackle the river.
Looking for a real adventure? Stanley offers river rafting opportunities like you've never seen before. Experience the beauty and power of the Salmon River by floating in the heart of it--and, of course, it's a great way to cool down on a hot summer day!
#3: Go horseback riding.
The true "Stanley experience" wouldn't be complete without seeing how this historic area looks from horseback. No matter your experience level, you'll be treated to a comfortable, peaceful ride around various landmarks and areas of interest.
#4: Enjoy the local life.
There's no better way to feel the life of a town than to eat and shop like a local! Stanley offers all kinds of opportunities for the foodies and shopaholics in your party, letting you try--or buy!--something new every day.
#5: Slow down in a ghost town.
Ready to relax? Bonanza and Custer, two fascinating ghost towns, are great opportunities to slow down and take in the sights while enjoying a unique look at historical life.
Looking for more things to do in Stanley? Ready to plan your trip? Contact us today!