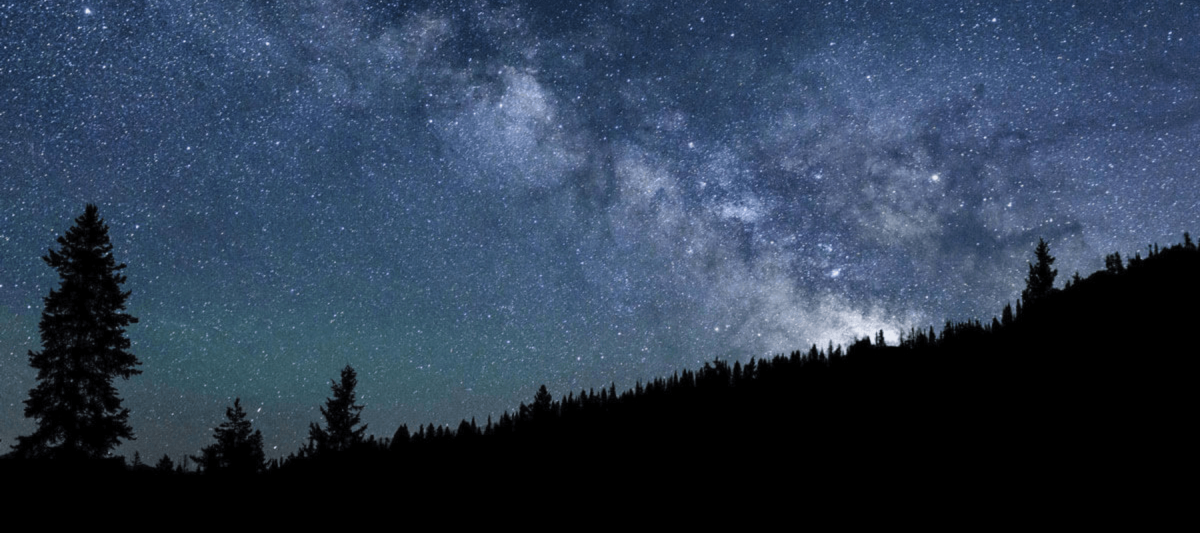 These days, it can feel like opportunities to go stargazing are few and far between. City lights and busy lifestyles always seem to get in the way--but not in Stanley, Idaho! Here's everything you need to know about this great opportunity.
Why Stanley?
What makes Stanley, Idaho such an amazing place to go stargazing? Well, the truth is that it's actually part of the Central Idaho Dark Sky Reserve (CIDSR), which is exactly what it sounds like: 1,400 square miles of Idaho that has been designated as a "low-light" area to limit city light pollution and provide an incredible view of the night sky. The CIDSR is the only Dark Sky Reserve in the United States, making this a rare opportunity to see the stars as you've never seen them before.
To make the most of your stargazing trip, remember to turn off your all the lights--headlights, interior car lights, and cell phones can all interrupt the experience. If you're bringing an electric lamp, try to find one with red light--it allows you to see the night sky better than white light.
During the Day
Unfortunately, you can't stargaze 24/7--but there are plenty of other great things to do in Stanley, Idaho!
Go river rafting. Are you looking for a little excitement in between starry nights? Why not try nature's thrill-ride? You'll have plenty of opportunities for river rafting in Stanley.
Try seasonal activities. Since Stanley's gorgeous night sky is visible year-round, you'll always have options for seasonal activities. In the summer, you can go for a hike to see wildlife and flowers, while winter months offer skiing and snowshoeing.
Grab a bite to eat. Stanley boasts some truly unique (and delicious!) local restaurants to satisfy your appetite. A few places are even open during the winter, so you'll never go hungry!
Ready to catch a bus to Stanley, Idaho? Contact us today!