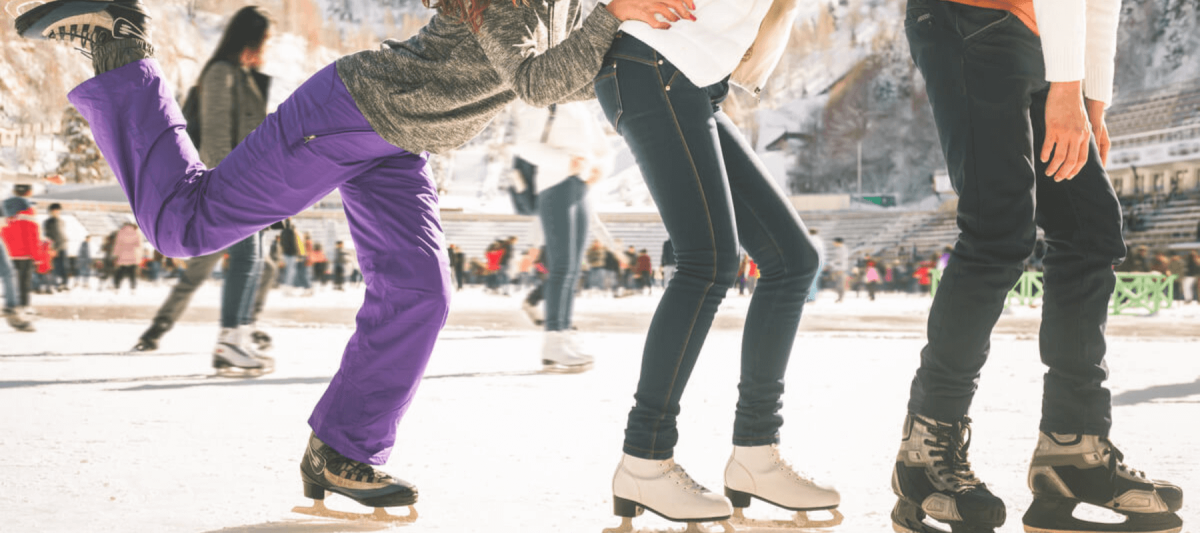 If a weekend away is calling to you, but you want to stay in the Pacific Northwest, now is the time to check out some off-the-beaten-path local favorites. Maybe you've been to Seattle, Portland, and Boise, but now you want to see the real side of these great states.
Here are a few timeless favorites that will get you out of the city to get the authentic feel for a western town. From transportation to activities, these getaways won't take too much out of your pocket.
A Weekend in Walla Walla, Washington
Skip the super busy west coast and check out central Washington for a few days. What's there? In Walla Walla, you'll find cozy lodging (try the Green Gables Inn), cute shops, bustling breweries, and renowned wineries.
Highlight: Wine tasting at over 120 local wineries (just pick a few!)
Plan your weekend away in temperate central Washington, and you'll find a new love for the state. Try to hit up one of the local festivals like the Onion Festival (weird name, great time) or the Balloon Stampede in October.
Head Over to Baker City, Oregon
Here's a new Oregon stop for you that's not Portland or Bend: try Baker City. The town is full of history, art, delicious food, and outdoor activities. From hiking and biking to exploring the Oregon Trail Interpretive Center (you'll see the wagons on the hill!), Baker City has something for everyone.
Highlight: Events at the Geiser Grand Hotel
You can't miss the Geiser Grand Hotel in downtown Baker City. Either stay there, pop in for a meal, or make it to one of their fun events, like Cocktail Classes every Thursday or the famous Lobster dinners in January.
Visit Iconic Sun Valley, Idaho
Why not escape to the Wood River Valley in Idaho for your weekend away? Get out of town and explore the serenity that is Sun Valley. A well-loved Idaho hideaway, Sun Valley is known for skiing (if you haven't skied Bald Mountain, making the winter trip this year) and sweeping summer views, and endless activities.
Highlight: Ice Skating at the Sun Valley Outdoor Ice Rink.
There's a lot to do for a great weekend in Sun Valley, and you can find something that works for any family member or travel buddy. And then, make your visit to Sun Valley easier by arriving via affordable, safe transportation. You can book your Sun Valley Express Shuttle for just $105 and enjoy the three-hour ride in peace. You'll arrive rested and ready to go, without the hassle of renting a car or being in the driver's seat for hours. When you're ready to book your Sun Valley trip, we've got you covered.