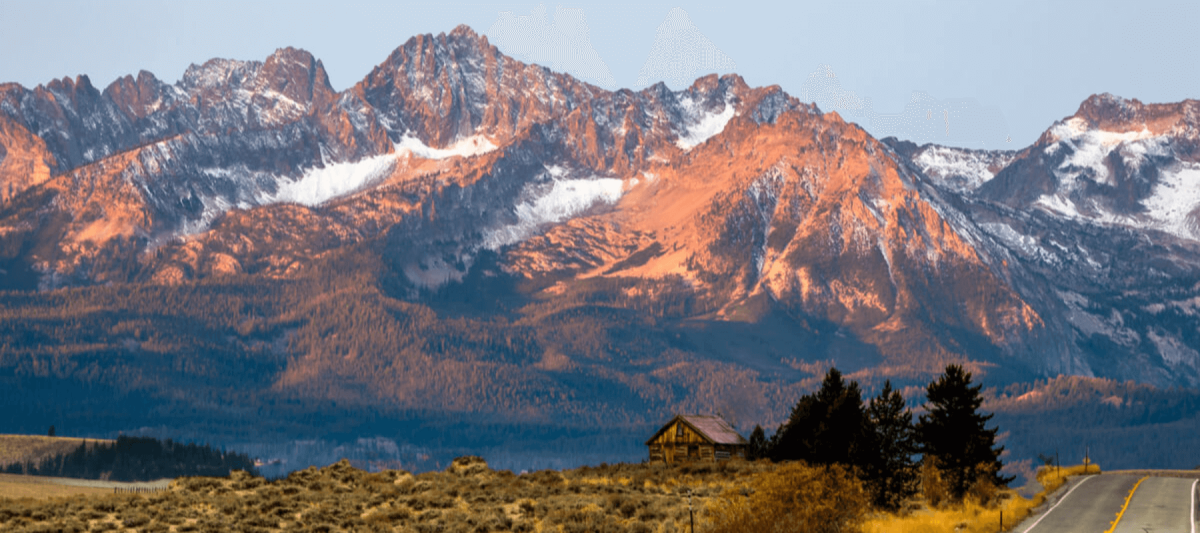 Whether you're heading to Idaho for the first time or a resident of the Gem State looking to explore, there are some can't-miss places that you'll want to go back to in summer and winter. The main two long-time central Idaho vacation spots are Sun Valley and Stanley.
If you haven't been to these unique Idaho attractions or are anxious to get back, here's why locals love these locations and return year after year, season after season.
Sun Valley
Find your sunshine and scenery in gorgeous Sun Valley, where movie stars and professional skiers have been vacationing for decades. There's a reason Sun Valley is world-famous—from the incredible Wood River Valley location to the famous ski hill, there's something for everyone, with a cute, vibrant town in the middle of it all.
Outdoor Paradise
Sun Valley is a hub of outdoor activity. In the summer, you can golf, hike, fly fish, and bike, and in the winter months, you'll find skiing, ice skating, and cross-country skiing to appreciate the bright winter days. There's no shortage of outdoor recreation here.
Take the Shuttle
Make Sun Valley your destination in winter or summer and explore restaurants, shopping, recreation, and the legendary Sun Valley Lodge. Give yourself a weekend and get there the easy way, on the Sun Valley Express Shuttle.
Stanley
Just over the mountains from Sun Valley is the adorable town of Stanley, a central Idaho recreation hub. Getting to Stanley is easy with a Caldwell Transportation shuttle from Boise, so you can spend the trip planning your adventures.
Cruise on Redfish Lake
You'll want your first stop in Stanley to be Redfish Lake, a vast alpine lake with a restaurant and lodge, gorgeous beach, and boat, kayak, and paddleboard rentals. Get the clear mountain air you crave for your getaway. Head out on the lake with a rental from the marina or make the five-mile hike one-way around the lake and pick up the boat ride for your shuttle back to the lodge.
Raft the Whitewater
A weekend in Stanley wouldn't be complete without a river trip. Logistics are a cinch when you work with Caldwell Transportation and recommended rafting guides. Just connect with a river rafting outfitter for the area, reach out to the Caldwell Transportation Company, and your river trip will be ready to go.
Base in Boise
If you're flying into Boise, you can start in Idaho's Capital City and decide where your Caldwell Transportation Shuttle will take you for your next adventure. Contact us today to book your trip, and we'll get you exactly where you want to go.