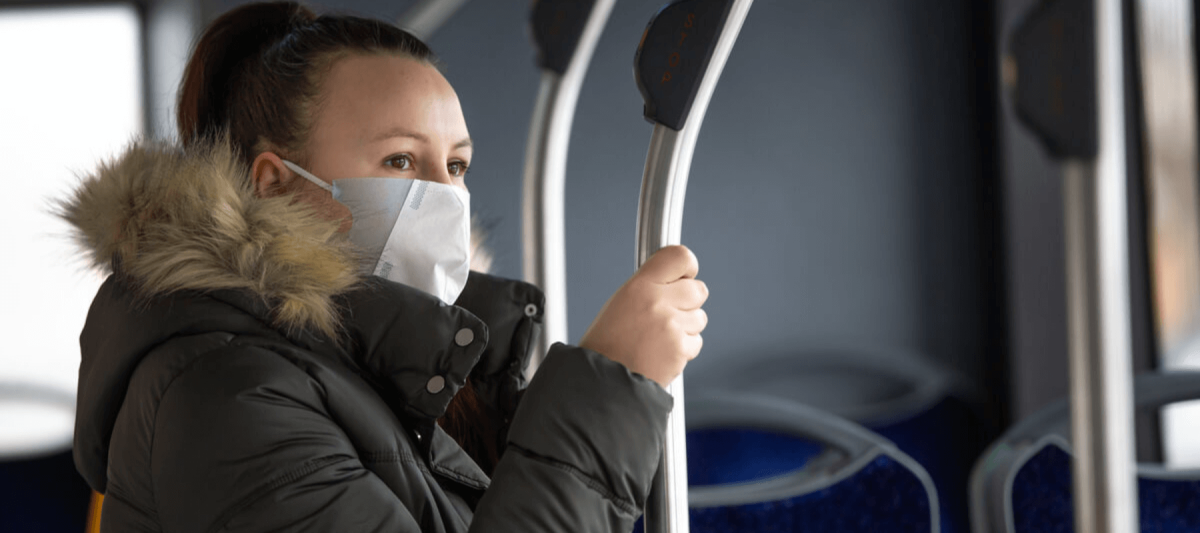 These are scary and trying times for everyone, but life can be especially tricky if you're trying to stay healthy outside of your home. Here are a few tips to make using public transportation a little safer during the COVID-19 pandemic.
Staying Safe in Public Spaces
Whether you're commuting to work or just trying to get to the grocery store, you probably feel like you're at constant risk of being exposed to COVID-19. As scary as things might seem, however, there are a few steps you can take to keep yourself as safe as possible if you need to travel during this time.
#1: Change your commute.
While it may be easier said than done, you can avoid exposure to large groups of people by changing your commute times to lower-traffic hours. You might have to get up a little earlier, but you'll make social distancing measures much easier on yourself and others.
#2: Wash your hands regularly.
You've probably heard it a lot by now, but it's critical to wash your hands after every trip. Remember, proper hand-washing involves scrubbing with soap and water for 20 seconds.
#3: Be careful about how you travel.
Some public transportation, while still available to serve you during these trying times, may not be the best fit for all of your travel. If possible, consider walking or biking for short trips, and save public transportation for longer commutes.
#4: Be prepared.
Depending on where you're going and what you're doing, it might be advisable to bring masks and gloves with you during travel. In fact, the CDC recommends using face coverings for an added precaution for yourself and those around you. If these are unavailable, remember to be extra cautious when interacting with others, giving or receiving money, using pens, and taking part in other day-to-day tasks.
These are tough times, but we're still here for you. Contact us today to learn about safe transportation options!