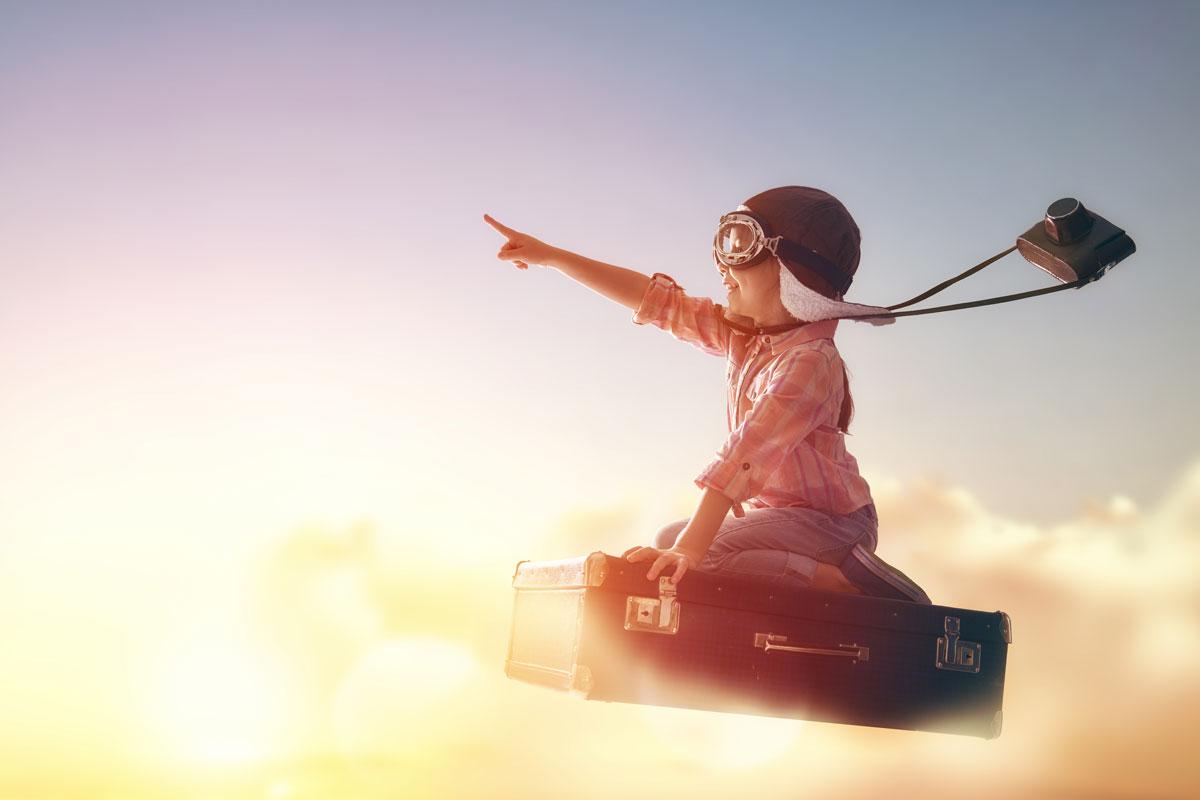 There aren't very many travel destinations that cater uniquely to everyone in the family, but Sun Valley isn't just any travel destination! Don't hesitate to pack the bags, grab the kids, and head out for an incredible adventure you won't forget. And don't let getting there be a problem--make sure getting there is half the fun by catching our bus!
The Sun Valley Express
Before you promise the kids all the adventure they can imagine in Sun Valley, you have to be sure it's easy and affordable to get there. Worry no more, parents: the Sun Valley Express can get you, the kids, and the luggage to Sun Valley at a good price. You'll have the luxury of comfortable seats, plenty of legroom, a professional driver who knows how to handle the tricky road between Boise and Sun Valley, and plenty of time to slow down and smell the roses. Traveling by bus means that you don't have to worry about maps, pit stops, or traffic--so go ahead. Promise the kids an adventure they won't forget.
Sun Valley for Kids
What can kids do in Sun Valley? Here's a quick look!
Ice rink. Ice skating is plenty of fun in itself, but add in the beautiful backdrop of Sun Valley, and you've got an atmospheric adventure that your kids won't be able to get enough of.
Environmental Resource Center. Sun Valley boasts a unique connection to the environment that you just can't get in Boise. Make sure to stop for a moment and show kids how the community is showing Mother Earth some love.
Family rafting. If you want a day of thrilling fun for the whole family, you want family rafting. Go out on the river and experience nature (and some whitewater rapids) firsthand!
Interested in more information on option to get to Sun Valley with your kids? We have packages and rates that will work for your family. Contact us today!