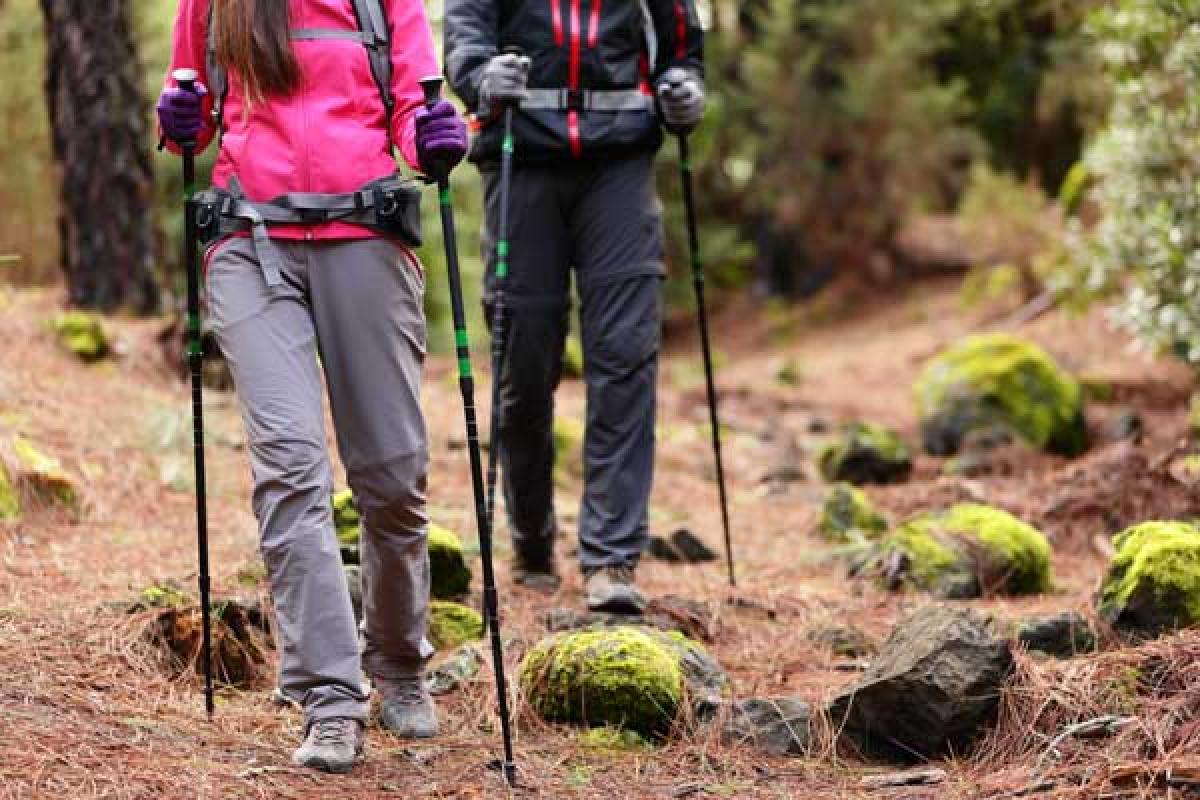 Now that summer is upon us, the beauty of Stanley, Idaho awaits. With easy access to Redfish Lake and lots of recreational opportunities, Stanley is a great weekend getaway for the whole family. Now's the time to get away from the city and become one with nature. Stanley has easy access to all these great activities:
Fly-fishing
Rafting
Horseback Riding
Hiking
Climbing
Mountain biking
On top of outdoor activities, Stanley features a large variety of restaurants including coffee and ice cream shops. Many restaurants feature outdoor seating where you can enjoy the breathtaking scenery while dining.
To experience Stanley, make your reservation for our daily Boise to Stanley shuttle!