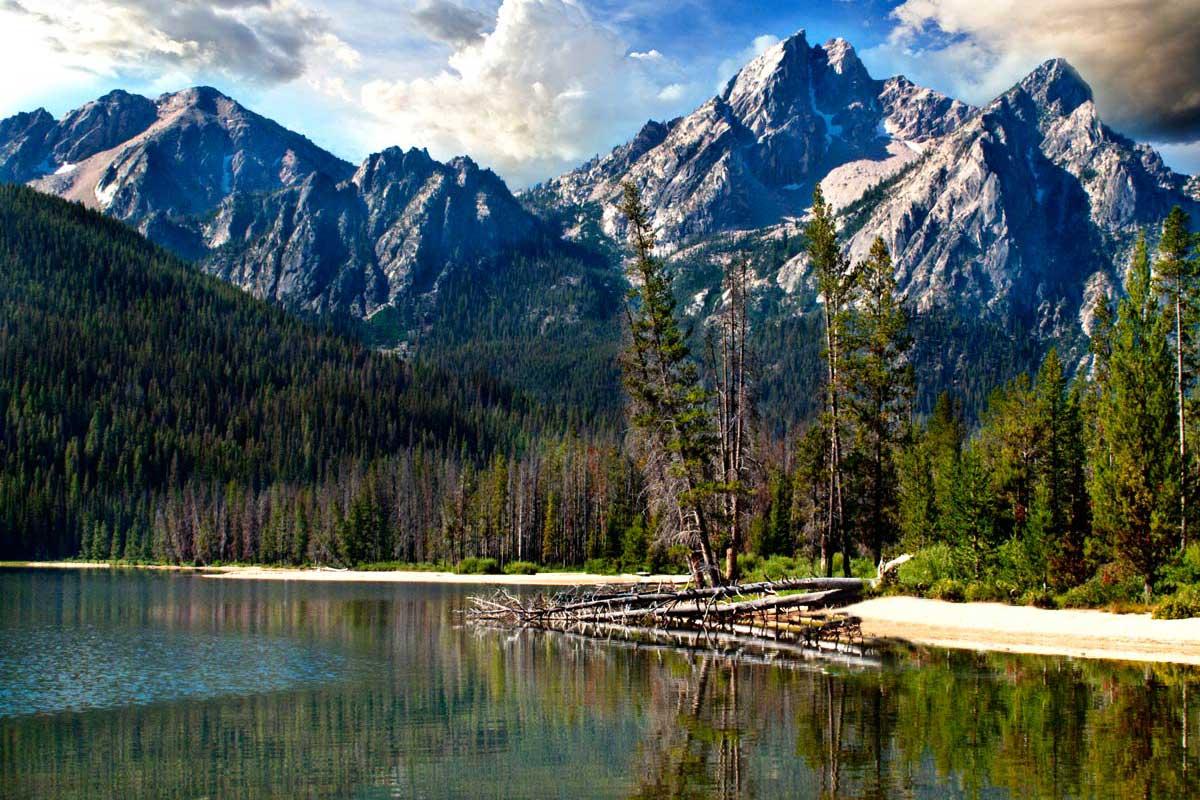 If you are looking to partake in some outdoor fun this summer, then you don't need to look far to add river rafting to the list of things to do, especially in Idaho. Whether you are a person that has lived in Idaho all of your life, or if you are visiting for the summer, river rafting is something that should be experienced. But where does a person start when looking to partake in river rafting? Some of the areas that can be explored include areas in Stanley, Boise, and the Payette River and each presents its own challenge in terms of getting there and getting back.
Luckily, Caldwell Transportation offers River Shuttles that can take you to your destination, drop you off to have a great time, and take you back comfortably and safely. Although you are certainly able to get into your car and make the drive up to the destination yourself, why deprive yourself of the convenience associated with taking a river shuttle with a skilled driver at the wheel.
Why Shuttles?
Some reasons to choose a river shuttle over driving yourself include:
Convenience: The first and foremost reason to choose a river shuttle is due to the convenience that surrounds having someone else do the driving to your destination. There is enough to worry about when talking about planning a trip, doing the actual rafting, and then coming back down.
Skilled Drivers: Some roads that lead to your destination may be a little different than you're used to. Winding highways through the woods that follow rivers may not be your forte. Our drivers have made these trips more times than you would care to count so you know you're in good hands.
The Knowledge on Where to Go: This is especially true if you have never been river rafting before in Idaho. We like to run a Stanley River Shuttle that is designed with your convenience in mind that allows you to raft the Salmon River.
Have we persuaded you of the benefits of taking a river shuttle to your next whitewater destination? Contact us for more information!